I feel like I'm spamming the place with questions right now 🤦‍♂️ 
We used storage tracking for the first time today. Overall it seems to work well but we did come up to an odd scenario.
If the page refreshes, or if you open a partial box, it does NOT seem to recognize that the box has been partially used.
For example, I have a box named WHS 1 with 10 slots that are full (see screen shot).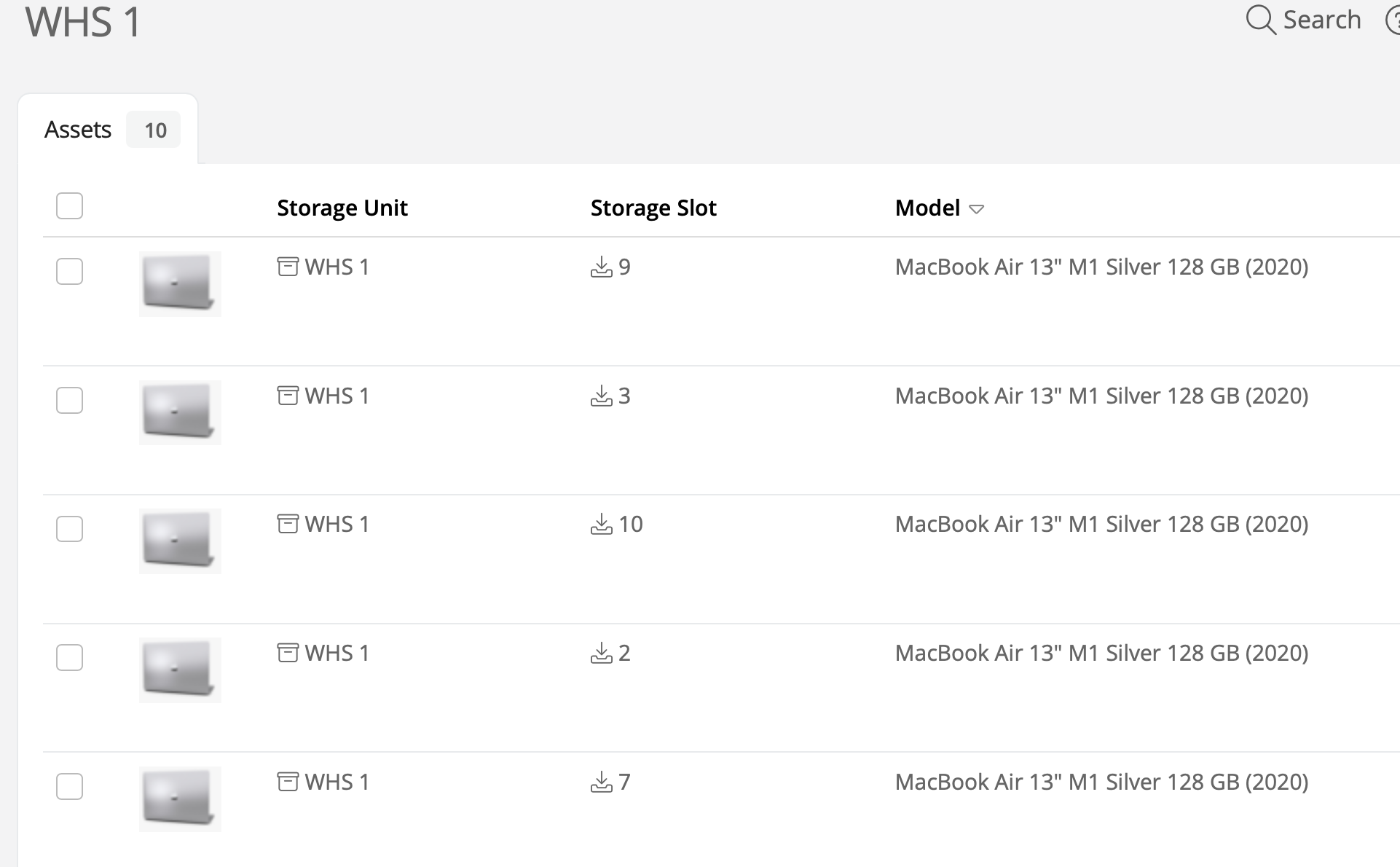 If I go to batch check out and tell it I'm doing box WHS 1  it does NOT show that those 10 slots are already full. 

It seems to us since I picked an existing box it should show those slots as unavailable? I poked around site options but didn't see anything. Has anyone else had experience with this.