We just recently acquired and rolled out the software in our county. I've taken charge of creating workflows from ticket submission to billing. We have created statuses but some of the status equal similar analytical calls. We dug deper and found a default workflow template that seems to set the determining resolution: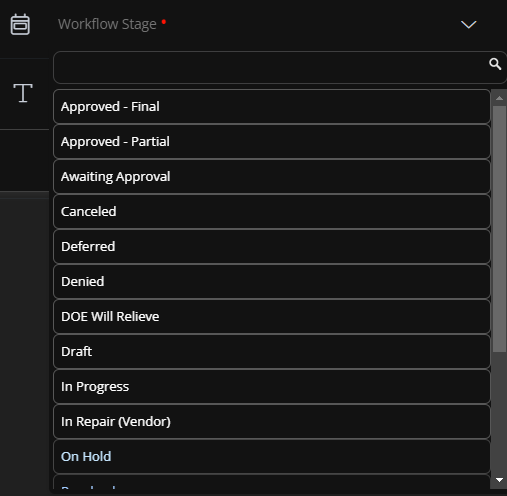 So my question is can we change these to reflect this: 
As you can see by the color indicators our pipeline in analytics picks up alot of 'waiting for requestor' and 'in progress' time. Obviously we can change parts of our workflow to equate different things to create a better analytical pool. Can we program the title of the resolutions to curate our analytical profile better? To show 'pick-up for repair' as 'delivery time' in analytics?
The slide is old as we have added 'Out for delivery' after 'vendor repair complete'. We are trying to get a better read on the amount of time a device is out of circulation with in our processes.